BG rentals is the best place for you to find your home away from home in Bowling Green, Ohio. No fluff, no extras, just pure BG housing for BGSU current and future students, faculty, and everyone in between. Let us help you find your perfect home. Use our free guide to walk you through all the steps of finding, leasing, and maintaining your new home.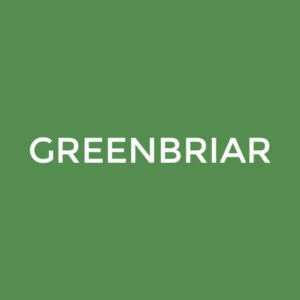 Greenbriar, Inc. is a real estate management company managing rentals throughout Northwest Ohio, including Bowling Green, Findlay, Fremont, Perrysburg, and Toledo. We offer studio/efficiencies, one-
View Properties »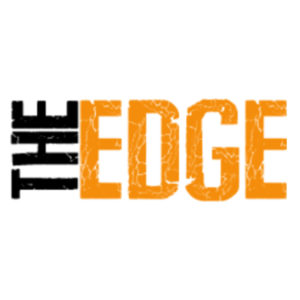 Live like you mean it at The Edge, the best in Bowling Green student living! At The Edge you will have the privacy and lifestyle
View Properties »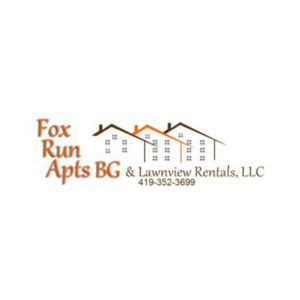 Fox Run Apartments, LLC and Lawnview Rentals, LLC, have provided housing for students looking for houses or apartments for rent in Bowling Green, Ohio. A
View Properties »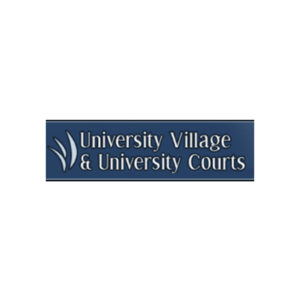 Located a short block south of campus, University Village and University Courts apartments provide convenient and affordable off-campus housing for BGSU students and faculty alike.
View Properties »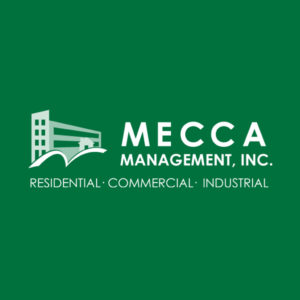 Here at Mecca Management, we value your experience renting with us above all else. We strive to provide great properties to great tenants by ensuring
View Properties »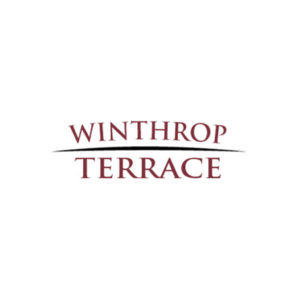 Winthrop Terrace Apartments in Bowling Green, Ohio, offers tenant privacy and closeness to all the important necessities in the city for students looking to rent
View Properties »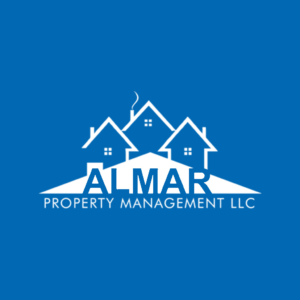 Almar Property Management manages over 500 properties throughout Bowling Green and several other local communities.  Every day, Almar Property Management continues to build on over
View Properties »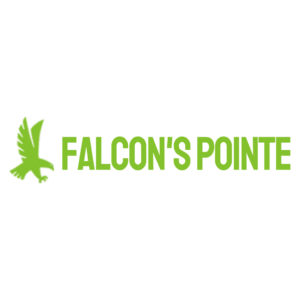 Falcon's Pointe offers luxury furnished apartment homes for today's busy student. We offer a variety of living arrangements to suit any lifestyle, as well as
View Properties »