BG rentals is the best place for you to find your home away from home in Bowling Green, Ohio. No fluff, no extras, just pure BG housing for BGSU current and future students, faculty, and everyone in between. Let us help you find your perfect home. Use our free guide to walk you through all the steps of finding, leasing, and maintaining your new home.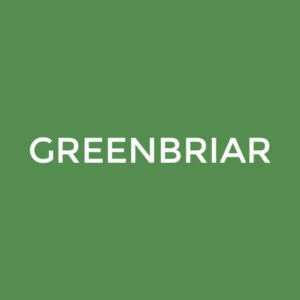 Greenbriar, Inc. is a real estate management company managing rentals throughout Northwest Ohio, including Bowling Green, Findlay, Fremont, Perrysburg, and Toledo. We offer studio/efficiencies, one-
View Properties »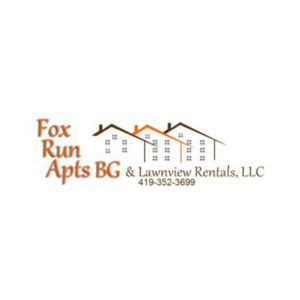 Fox Run Apartments, LLC and Lawnview Rentals, LLC, have provided housing for students looking for houses or apartments for rent in Bowling Green, Ohio. A
View Properties »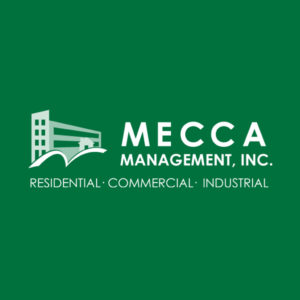 Here at Mecca Management, we value your experience renting with us above all else. We strive to provide great properties to great tenants by ensuring
View Properties »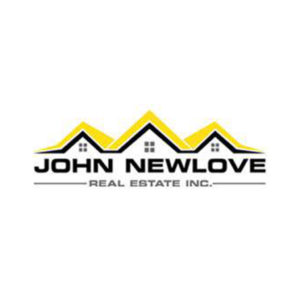 Whether you want to find an apartment or buy your dream home, the team at John Newlove Real Estate can help. We are a family
View Properties »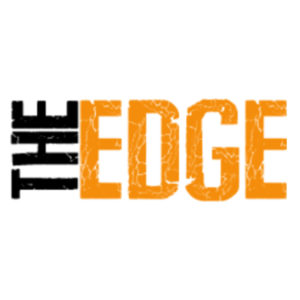 Live like you mean it at The Edge, the best in Bowling Green student living! At The Edge you will have the privacy and lifestyle
View Properties »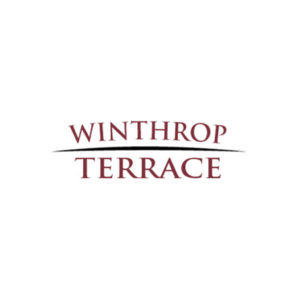 Winthrop Terrace Apartments in Bowling Green, Ohio, offers tenant privacy and closeness to all the important necessities in the city for students looking to rent
View Properties »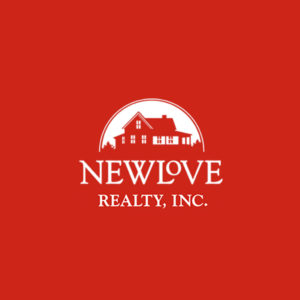 Newlove Realty, Inc. of Bowling Green, Ohio draws upon its more than 50 years of experience of helping students find apartments or houses for rent.
View Properties »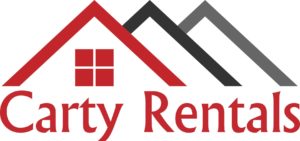 Carty Rentals provides houses and apartments conveniently situated within walking distance of both the BGSU Campus and Downtown BG. With reasonable rates and flexible leases,
View Properties »